Posted on
By Nikole Ordway
Posted in Events
In the month of November is one of our favorite holidays, Thanksgiving. Some people think this holiday is all about the food or all about family gathering or even about football. But Thanksgiving means a little more; its celebrated as a day of giving thanks for the blessing of the harvest and of the preceding year. Well here at Force-E we would like to celebrate by giving thanks to our ocean!
We as divers enjoy the ocean and everything in it so why not learn about ways you can give thanks by coming to our events.
Nov 10: Trash Talk with the Sea Angels
Join us for a great presentation about marine debris, how it affects our ocean, and what you can do to reduce this impact. The Sea Angels is a local group that puts on beach clean-up events, and they create art with the things they find on the beach. Join us for this event starting at 6:30 pm at Force-E Riviera. Click here for more info and to let us know you are coming.
Nov 17: Movie Night with Changing Seas
On this night we will be screening the Changing Seas episode Beneath the Bridge. Changing Seas is a public television series produced by WPBT2 – South Florida PBS in Miami, Florida. This episode will show you the beauty and interesting critters that live at the famous Blue Heron Bridge here in Palm Beach, FL. Join us for this event starting at 6:30 pm at Force-E Pompano, we will have popcorn and refreshments for this night...Sign up online to let us know you are coming.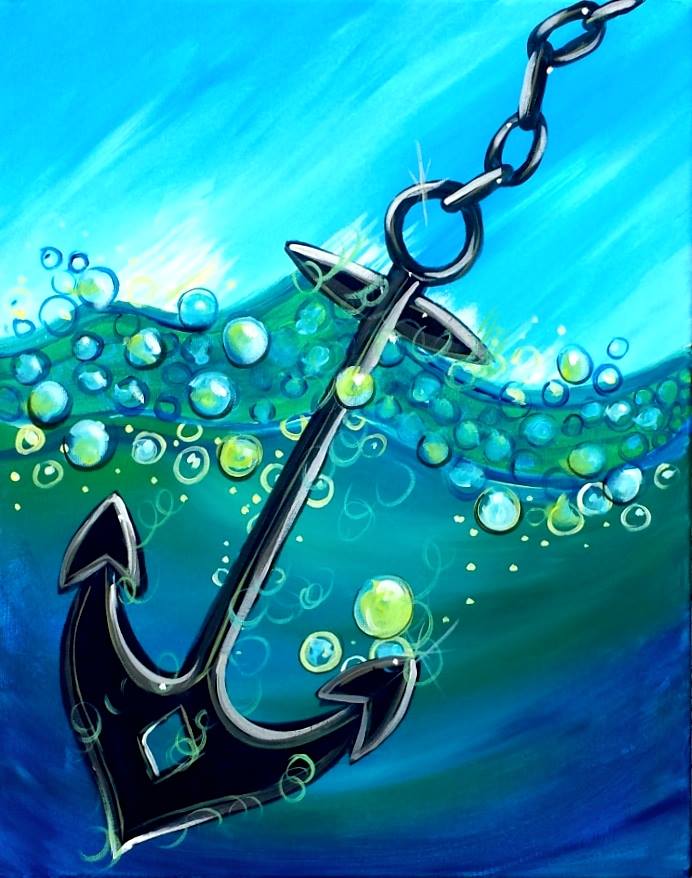 Nov 22: Wine & Canvas Night for our Oceans
Wine and Canvas is not just a paint class it is Art Entertainment at its finest. Sipping your wine, enjoying fellow divers, letting your inner artist out to create a masterpiece and maybe breaking into song throughout the night is what we have planned for you! Leave your cares at the door and dive in to the paint party! Best part you take your artwork with you and leave the clean up behind!

Cost is $40, we provide the Artist, Canvas, Paint, Brushes, Easels, Aprons and the Wine! And in light of our Give Back to our Oceans Month we will be donating the proceeds to Project Aware to help fund their Marine Debris Program. Sign up since space is limited!