Let's Give Thanks to Our Oceans!
No one likes a dirty Ocean
In November we celebrate Thanksgiving, which is a time to get together and give thanks. Well let's thank our oceans this month by doing some beach clean-ups, diving to collect trash, and going to an in store Force-E event to learn about how marine debris affects our favorite dive spots.

During the month of November we are encouraging divers to do their part to keep the ocean clean, so we are offering two free air fills or one free Nx fill to people who post a photo on one of our Facebook pages of themselves with their trash collected from a dive. Limit one post per person. If you only collected a small amount that's ok, we want to see how much Force-E Divers are doing their part. To receive your air fills, you will get a notification from Force-E after you post with your air fill voucher.

Also during our Give Thanks to our Oceans month, Force-E Scuba Centers has brought in the 4Ocean bracelets. These awesome bracelets are made from recycled plastic water bottles by the company 4Ocean who is becoming the leader in removing marine debris from the intercoastal and ocean here in South Florida. Purchase of the bracelets helps fund their mission to keep your waterways clean. So come on by and get your bracelet and give thanks to your ocean!


Events:
SOS Holiday Beach Art
Dec 15, 2017
Join us for a fun night of 'Painting on Pallet Wood' with local artist and environmentalist Lisa Miceli of Stoked On Salt - SOS Ocean Clean Up.


$30.00
Scuba Diving Events: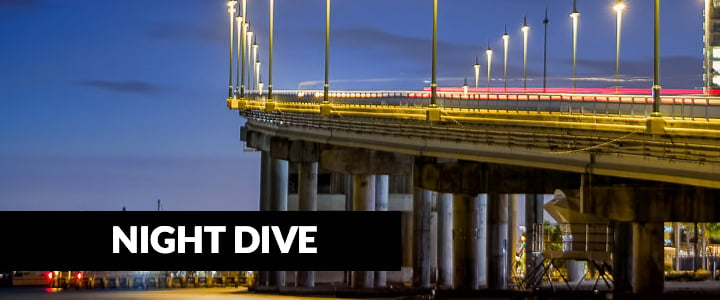 Blue Heron Bridge Night Dive
Dec 2, 2017
Like diving the Blue Heron Bridge? Try it at night for FREE! We get a permit just for this event so that you can park past sunset.


$FREE
Holiday Dive with Santa
Dec 2, 2017
Have you been Naughty or Nice... let Santa tell you Underwater! Santa will take time from his busy schedule for a two tank dive.


$60.00
Scuba Diving Trips: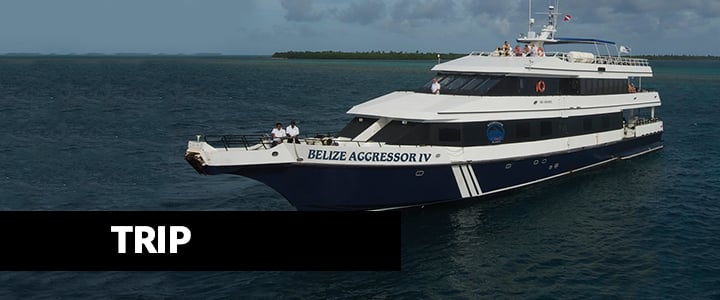 Belize Liveaboard
May 11-18, 2019
Liveaboard Diving. The ultimate dive vacation! Five dives a day and you will be an "Iron Diver" completing 27 dives during our week at sea.


$300.00 (Deposit)
Classes: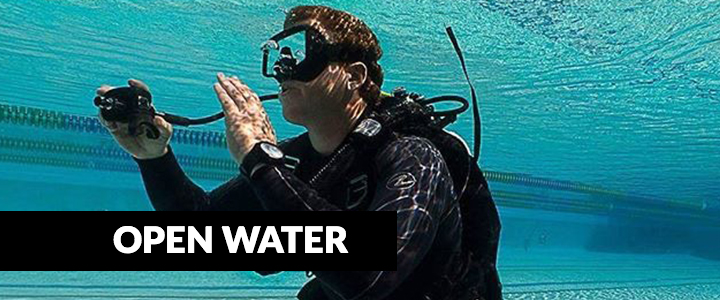 Open Water Course
See Calendar
If you've always wanted to take scuba diving lessons, experience unparalleled adventure and see the world beneath the waves, this is where it starts.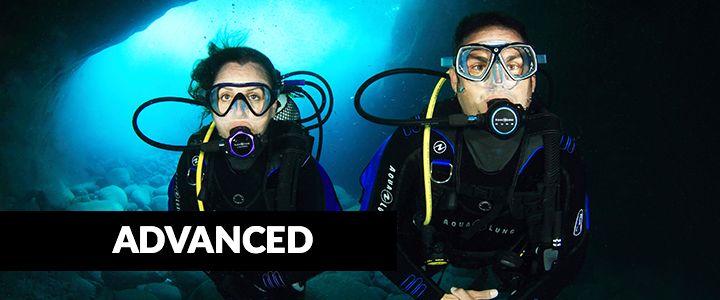 Advanced Open Water Course
See Calendar
The course helps you build your scuba diving confidence and expand your scuba skills through different Adventure Dive experiances.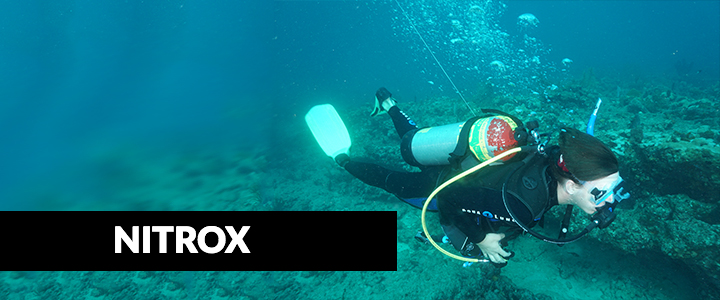 Nitrox Course
See Calendar
Why Nitrox? Because scuba diving with enriched air nitrox gives you more no decompression time, especially on repetitive scuba dives.



Divers are a Community who share a common interest, Force-E has activities to keep our Community active and to support continual learning through scuba diving classes. Come join our Force-E Community and experience the best in South Florida diving!
Whether you are looking for your next PADI scuba certification, interested in a group scuba diving trip or just want something to do this weekend; the best scuba diving in South Florida is right here. Florida diving offers warm water, great visibility, and beautiful marine life.
If you are looking for scuba diving near you, Force-E has locations in Fort Lauderdale, West Palm Beach, and Boca Raton to meet your needs. Scuba diving in South Florida is not the only water activity Force-E has available; snorkeling in South Florida can also be a ton of fun too!
Force-E Scuba Centers has regular local events including Blue Heron Bridge scuba night dives, beach cleanups, kids' events, educational seminars, fundraisers for good causes, parties and more. It's a never-ending good time with Force-E, so don't be shy and come join our Force-E Family!