Give the gift of Diving this Holiday Season!
This Holiday Season, Give the Gift of Endless Adventure.
'Tis the Season For SCUBA! Make learning to SCUBA dive possible for one sea loving family member or the whole crew. It is easier than ever to get certified or to expand your underwater skills and knowledge. Make it a family affair and then explore dive sites in South Florida and around the world! These skills will open new worlds where you can enjoy the fruits of your labor.
What these gifts offer:
Our holiday scuba gifts are customizable and will pretty much cover everything you need to get certified.
* Online Education

* Confined pool sessions

* Boat trips out to the local reefs

* Rental gear to get you started

* 10% discount on all gear purchases

* Custom Certificate (For a stocking or under the tree)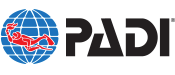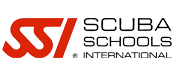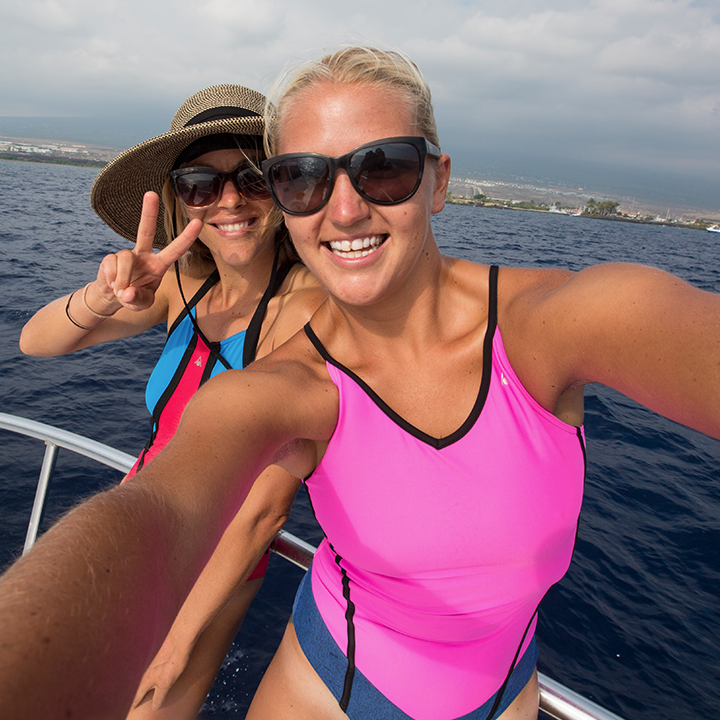 Two Holiday Gifts To Choose From
Unforgettable moments are waiting to happen. We have two amazing gift deals that are to good to pass up.
Discover Scuba Diving
For the adventurous types that love the water but not quite sure if they are ready to get their certification, Or if you just want to try out scuba diving in a safe environment to see if you like it, this is the gift you want. You will explore the sport and have an adventure along the way.
Open Water Certification
If you love the water and the creatures that inhibit it, this package is for you. Learn to drift beneath the waves and float weightlessly among the reef inhabitants. Open Water Certification will teach you everything you need to know to confidently explore the underwater world.