Mother's Day Scuba Gift Idea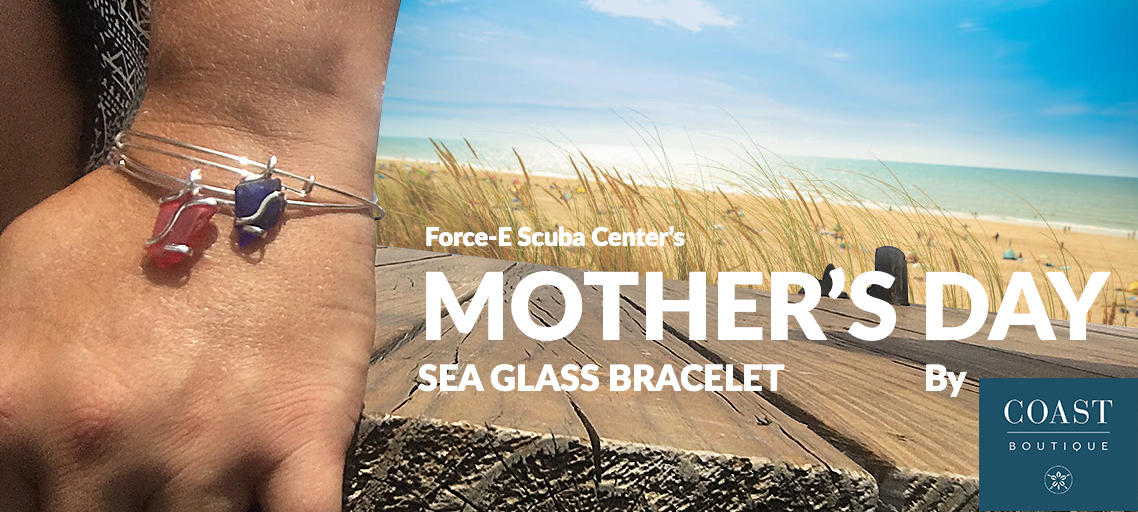 Take home a piece of the ocean
Sea glass is physically and chemically weathered glass found along bodies of salt water. Fitting, since we all love to dive in salt water! Get your mom this Mother's Day her very own sea glass bracelet at Force-E Scuba Centers. Add a pop of color to any outfit with this unique statement piece. This is a silver-plated adjustable bracelet with your choice of cobalt, light blue, or red sea glass charm. She'll be sure to love this piece and you might want to consider getting multiple, cause they're great for stacking!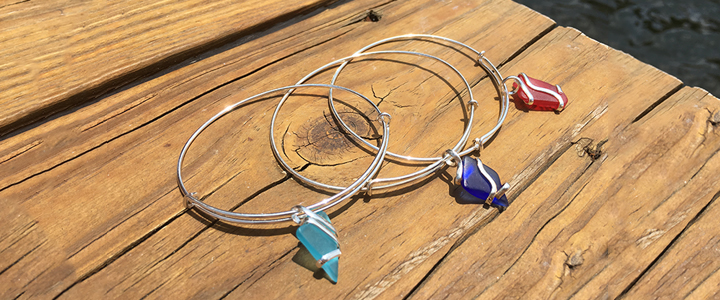 Sea Glass Charm Bracelet
Silver plated
Sea glass with wire wrap
Handmade
Adjustable bracelete fits wrists 2.5" - 3" in diameter
$19.99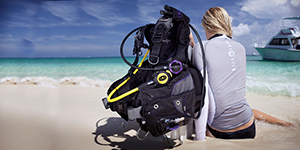 Give the gift of Scuba! Give mom a mother's day she will never forget. Scuba diving is a life long sport that will inspire memories for her for years to come. Learn More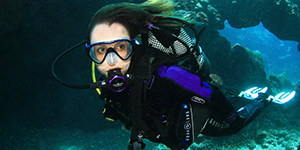 Already a Diver? Take Mom on a reef safari! Our Dive Guides will be more than happy to take Mom on a Reef, spearfishing, or sight seeing adventure! Contact one of our Shops to schedual your dive!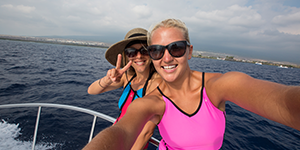 Looking for a special Event with Mom? Check out out upcoming events and make plans with Mom.
Here are some other Mother's Day Gift ideas: