Submerge Into Summer, Learn to Lead the Dive!
Do What You Love As A Career
The Force-E Scuba Center's Divemaster course is your first level of professional training. Working closely with a Force-E Instructor, you'll fine-tune your dive skills, like perfecting the effortless hover or mask removal and replacement. You will also refine your rescue skills so you can anticipate and easily solve common problems while working around other divers. You'll gain dive knowledge, management and supervision abilities so you become a role model to divers everywhere.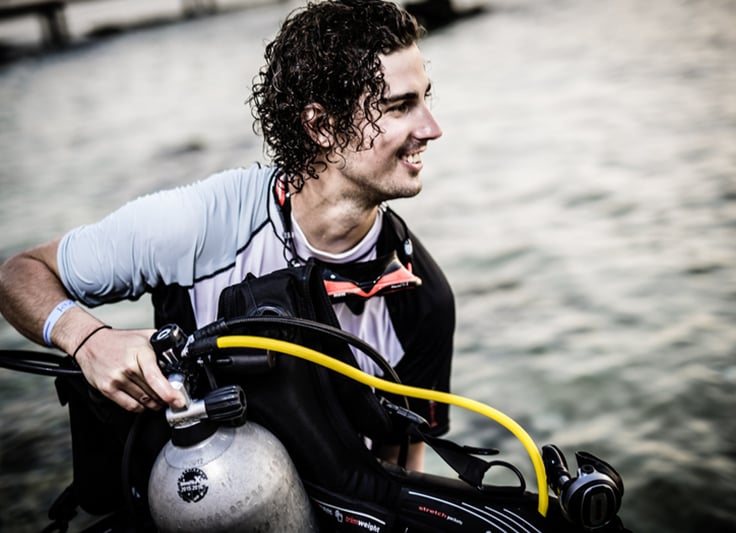 In the Force-E Divemaster Course You Will Learn:
Business of diving and your career
The role and characteristics of the Divemaster
Diver safety and risk management
Conducting scuba reviews and teaching skin diver course
Organizing search and recovery projects and a deep dives
Assisting with Discover Scuba Diving and leading Discover Local Diving programs
CALL FOR PRICING
Equipment You Will Need: