Submerge Into Summer, Get Diving Certified

Let's get SCUBA Certified!
Jump into the water to cool off this summer, full gear. Why stop there, get the whole family certified so you can take the vacation of your dreams, and experience the underwater magic land dwellers are missing out on. In just a few short classroom sessions, pool dives, and open water dives you can take on this great new hobby. Still a little hesitant? Stop by the dive shop and talk to one of our highly trained instructors.


Here's How It Works: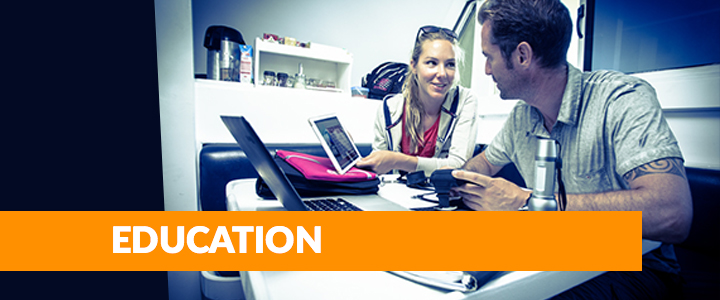 Step 1 - Education
Before you jump into your diving certification hit the books so you can be at the top of your game. We offer two styles of learning: book guided classroom sessions or online coursework, we cater to you.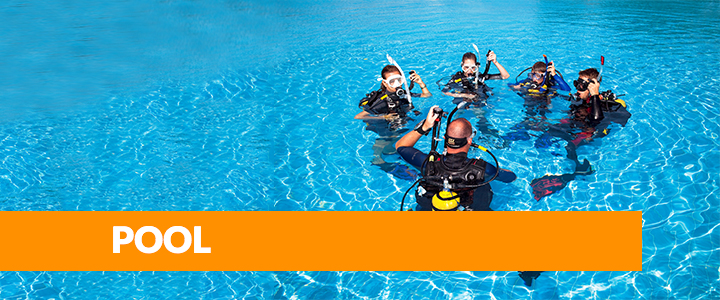 Step 2 - Pool
To get you acquainted with all your dive gear and basic diving skills we takeout you out to a pool and help prepare you for the open ocean.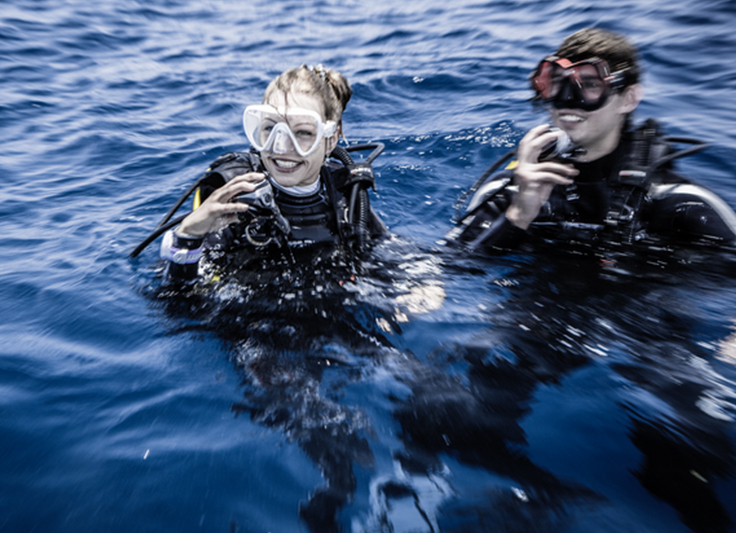 Force-E Open Water Course Consists of:
(Does not include academics: book or online course, purchase separately)
Pool Instruction
Open Water Instruction (either boat or shore dives)
Rental Gear
Certified Scuba Diver Kit (given at the end of your class): certification card, Force-E T-Shirt, and more

Group lessons (4 or more people) starting at:
$300.00
Check out our New Student Deals: