Submerge Into Summer, Get Tech Certified!
Let's get Technical!
Do you want to go even deeper than the recreational dive limits or just stay down longer within the recreational dive limits? Maybe you just want to have a greater understanding of what decompression diving is? If so, then maybe technical diving is what you're after. Technical diving certification can allow you to dive from 170-350 feet, maybe even deeper! You're sure to see things that people only dream about.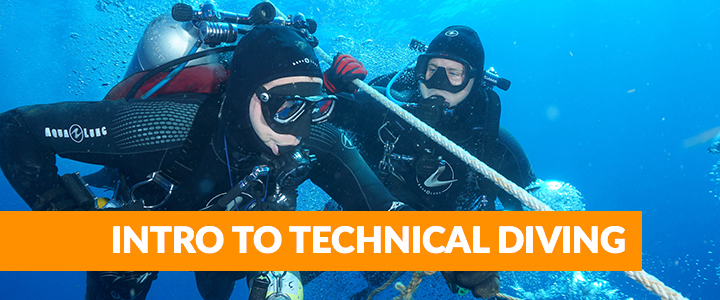 Learn the basics
South Florida has many great dive sites that are deeper than 130 feet. Some of the biggest wrecks in South Florida are deeper than 150 feet (like the famous Hydro Atlantic in Boca at 175 FSW), and as deep as 300 feet! At Force-E, we'll teach you the safe and competent way to dive the deeper sites between 130 and 330 feet! Learn More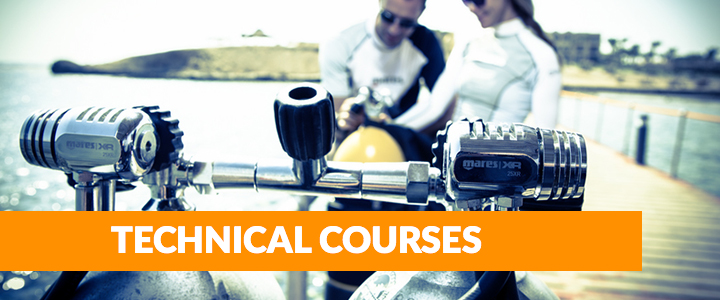 Go deeper
Be sure to check out the many types of tech diving courses we offer, such as the rebreather course, tech deep diver, and advance nitrox and deco. There guarantee something to fit your deep diving desires. Learn More
Book your class today: