Enriched Air (Nitrox) Training

Get Enriched Air Nitrox Certified!
The Force-E Enriched Air Diver course is the most popular specialty scuba course. Why? Because scuba diving with enriched air nitrox gives you more no decompression time, especially on repetitive scuba dives. If staying down longer and getting back in the water sooner sounds appealing, then don't hesitate to become an enriched air diver. Are you still a little hesitant? Then stop by a Force-E Scuba Center and talk to one of our highly trained instructors.
What will you learn?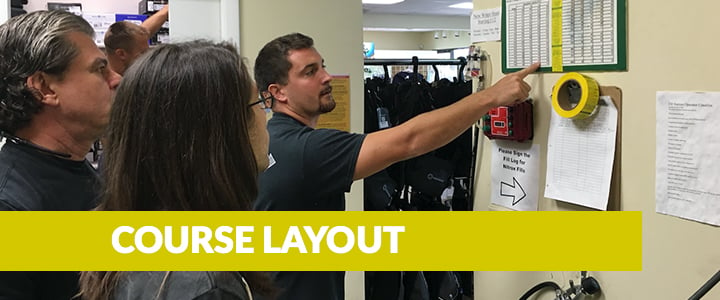 Course Layout:
This course is completed in one day, in about 3-4 hours with a Force-E Instructor.  Note there are no dives required for this certification, only a classroom session. You'll learn why diving with air that has higher oxygen and lower nitrogen content gives you more bottom time, along with enriched air equipment considerations.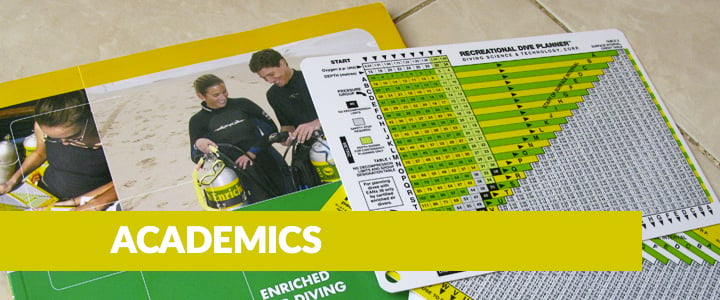 Academics:
You can choose to do your academics online or book version. If you choose the online academics you do all your reading, videos and test online on your time. If you choose the book, you will do your reading and knowledge questions at home then join us for a classroom session to watch a video and complete the final exam.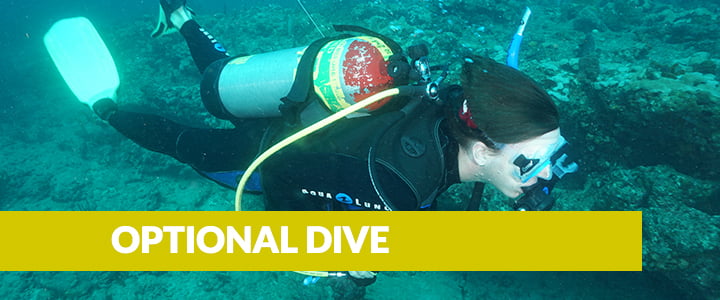 Optional Dive:
After your classroom session with your instructor and you've completed your certification you will probably be excited to jump in the water and dive with Enriched Air Nitrox. Our instructors can help you set up a dive trip through our store. You can also hire your instructor as a guide to go along with you to guide you through the step on using your mixes or setting up your dive computer to plan your dives.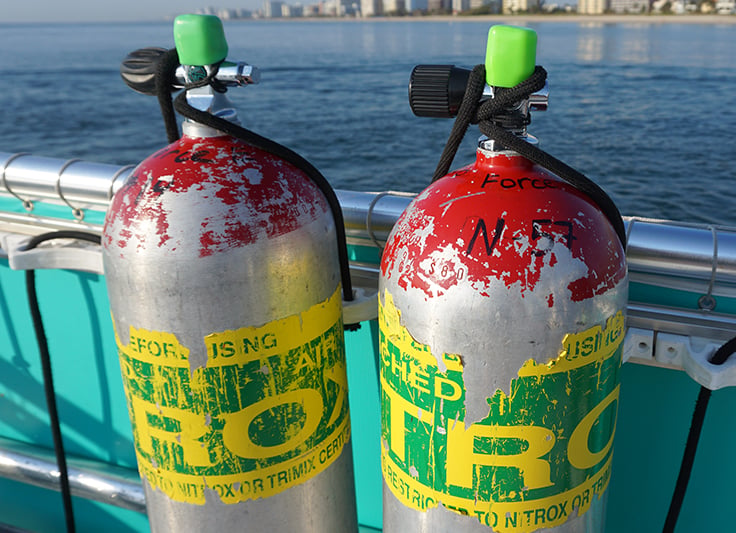 Force-E Enriched Air Nitrox Course Consists of:
Class Instruction
Nitrox analysis guidance with an instructor
Certification 
Group Course Rate $125 per person
*group consist of 4 or more students
**Private and Semi-private lessons currently available
(Does not include academics: book or online course, purchase separately)
To enroll in a Force-E's Enriched Air Nitrox course, you must be 12 years old or older. Also you will need to be a certified Open Water Diver. 
How does a Force-E Open Water Diver course work?
We offer PADI, SSI, and SDI/TDI courses year round with experienced instructors to guide you through your certification process. Group classes consist of 4 people or more and we have set class dates throughout the year for each store location (see below). If the group classes don't work for your schedule, consider a semi-private (2-3 people) or private class (1 person) where you set the dates and the instructor works with your schedule.

Force-E Riviera Beach
2022

January 29
February 12
March 5
April 16
May 14
June 11
July 9
August 6
September 10
October 8
November 5
December 10


155 East Blue Heron Boulevard
Riviera Beach, Florida 33404
Phone: (561) 845-2333
E-mail: 
[email protected]
Force-E Boca Raton
2022

January 7
February 4
March 4
April 1
May 6
June 3
July 1
August 5
September 2
October 7
November 4
December 2


2621 North Federal Highway
Boca Raton, Florida 33431
Phone: (561) 368-0555
E-mail: 
[email protected]
Force-E Pompano Beach
2022

January 11 or 18
February 8 or 15
March 15 or 29
April 12 or 26
May 17 or 31
June 7 or 28
July 12 or 26
August 9 or 23
September 1 or 20
October 11 or 25
November 22
December 20


1312 North Federal Highway
Pompano Beach, Florida 33431
Phone: (954) 943-3483
E-mail: 
[email protected]
What scuba gear will you use?
In the Force-E Enriched Air Nitrox course, we recommend students use or purchase their own dive computer to ensure familiarity with your gear for when you go out diving with a EANx mix. When you enroll in a Force-E course, students receive a 10% discount towards any purchase in store while they are training.