Learn to Scuba, Get Certified

Get SCUBA Certified!
If you have always wanted to learn to scuba dive so you can experience the unparalleled adventure of the world beneath the waves, this is where it starts. The entry course to learn to scuba dive is called Open Water Scuba Diver. In just a few short online classroom sessions, pool lessons, and open water dives you can take on this great new hobby. Are you still a little hesitant? Then stop by a Force-E Scuba Center and talk to one of our highly trained instructors.
What will you learn?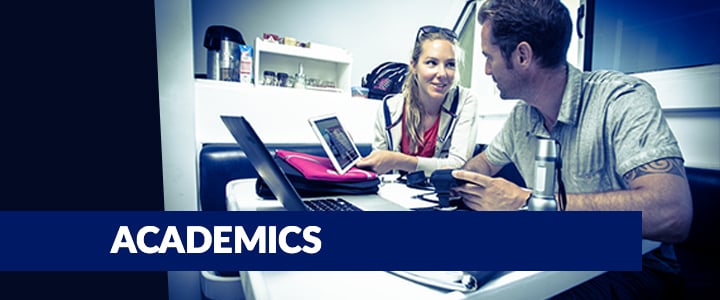 Academics:
Before you jump in the water you will need to learn basic principles of diving. The academics are done online at your own pace and is designed to teach you everything you need to succeed. Once you are with your instructor, they will review what you have learned.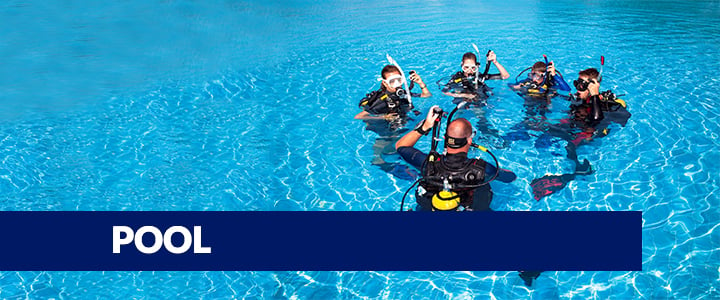 Pool:
The Confined Water Dives is where you get acquainted with all your dive gear and learn basic diving skills. Your Force-E instructor will take you to a pool and help prepare you for the open ocean. The pool is shallow and safe, and your instructor will be right beside you the entire time.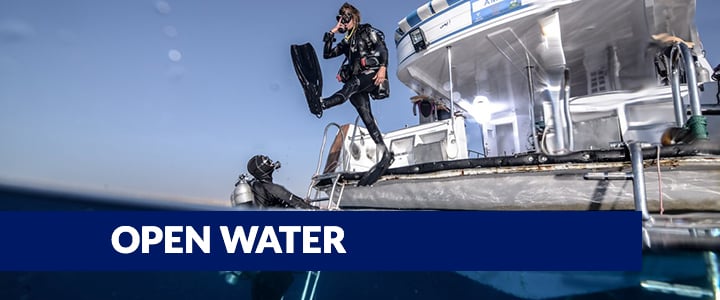 Open Water:
Finally, the moment you've been waiting for! Your Force-E Instructor will take you out on the boat or from shore and guide you through the required skills so you can become scuba certified as you dive into the  great Atlantic Ocean. Here you can put your new skills to the test in a safe instructor lead adventure!
To enroll in a Force-E's Open Water Diver course (or Junior Open Water Diver course), you must be 10 years old or older. You will need to have adequate swimming skills and be in good physical health. No prior experience with scuba diving is required.

How does a Force-E Open Water Diver course work? 
We offer SSI, SDI, PADI, and NAUI courses year round with experienced instructors to guide you through your certification process. Group classes consist of 4 people or more and we have set class dates throughout the year for each store location (see below). If the group classes don't work for your schedule, consider a semi-private (2-3 people) or private class (1 person) where you set the dates and the instructor works with your schedule.

---
---
---
---
---
What scuba gear will you use?
In the Force-E Open Water Diver course, you learn to use basic scuba gear including a regulator, buoyancy control device, dive computer and tank. We recommend students use or purchase their own mask, fins, snorkel and wetsuit for the course to assure comfort and familiarity with your gear. When you enroll in a Force-E course, students receive a 10% discount towards any purchase in store while they are training.