Freediving Training

Force-E Scuba Centers Freediving in South Florida!
Explore the beauty of the undersea world the way nature intended: Free and unencumbered. That's the thrill of freediving! It's like no other sport in the world and now you can learn freediving using proven techniques and safety procedures.

Freediving is great for people of all ages and skill levels (minimum age to take the class is 15 years old, pool only sessions available minimum age 12 years old). Proper training is key to mastering freediving. In just a short time your freediving course can help you play, hunt or just explore with skill and confidence - regardless of age or skill level.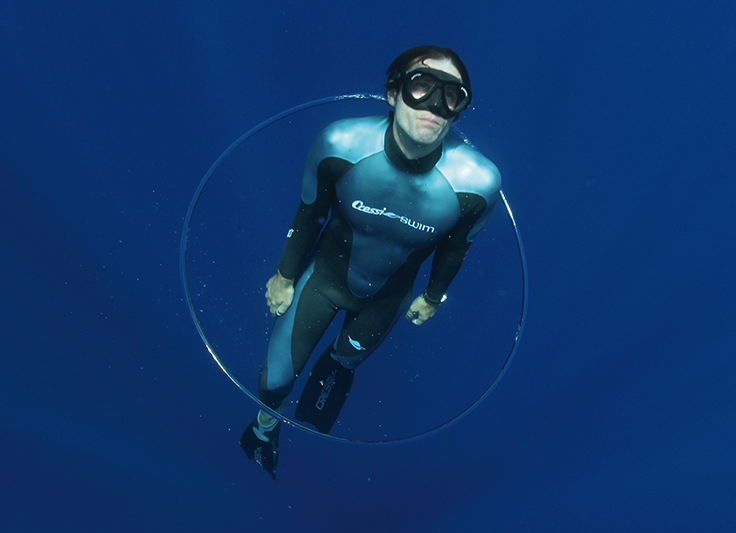 Force-E Freediving Course Consists of:
Class materials
Classroom Instruction
Pool Instruction
Open Water Instruction 
December Group Freediver Course Special $425*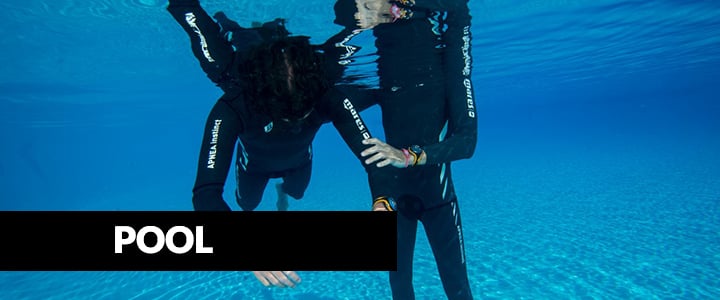 Through proper training of proven techniques & safety procedures, you can safely learn to breah hold up to 3 mins!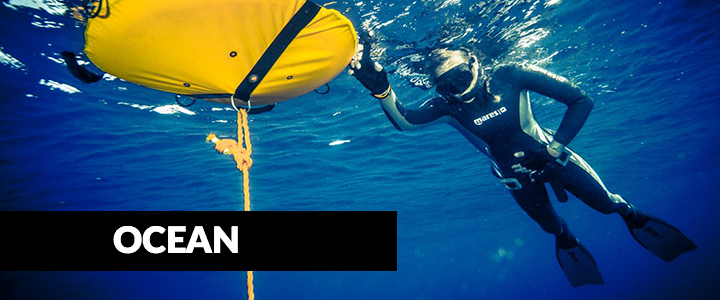 Master the fundamental freediving skills for increased in-water comfort and effectively freedive in open water.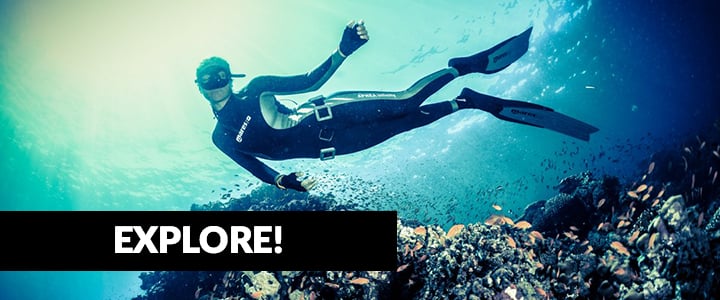 With your new skills you will have the freedom to dive deeper and longer without bulky equipment. (Great cross-training tool for SCUBA)
What freediving gear will you use?
For the Force-E Freediver course, we highly recommend that students either use their own or purchase the following equipment: mask, fins, snorkel, weight belt (elastic), weights, dive computer with freediving modes, and a wetsuit. Having your own gear ensures comfort and familiarity. Plus, when you register for a Force-E course, you'll benefit from a discount on any in-store purchases made during your training. This way, you can have the right gear and save on your purchases.