Freediving Training

Force-E Scuba Centers Freediving in South Florida!
Explore the beauty of the undersea world the way nature intended: Free and unencumbered. That's the thrill of freediving! It's like no other sport in the world and now you can learn freediving using proven techniques and safety procedures.

Freediving is great for people of all ages and skill levels (minimum age to take the class is 15 years old, pool only sessions available minimum age 12 years old). Proper training is key to mastering freediving. In just a short time your freediving course can help you play, hunt or just explore with skill and confidence - regardless of age or skill level.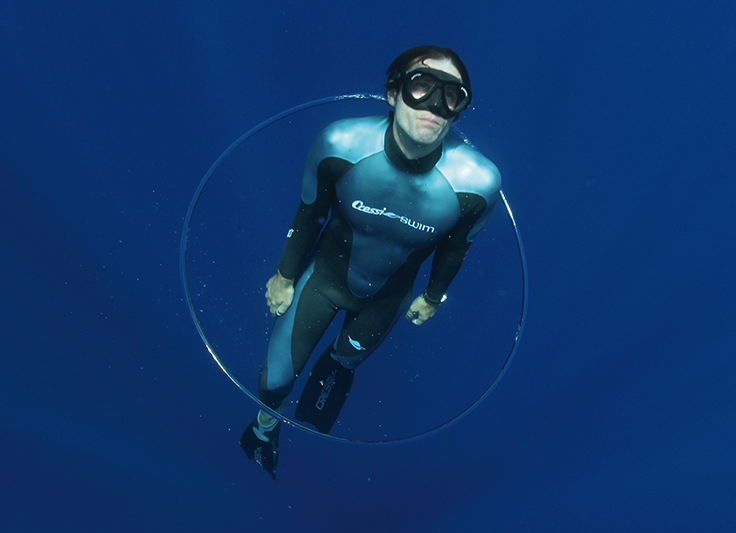 Force-E Freediving Course Consists of:
Class materials
Classroom Instruction
Pool Instruction
Open Water Instruction 
*We have multiple agencies for Freediving Certifications so class pricing varies. Check the schedule below for our Group Schedule OR contact us for a private class.
**One day Discover Freediving Courses available along with Advanced Freediver Courses, contact one of the stores or email [email protected]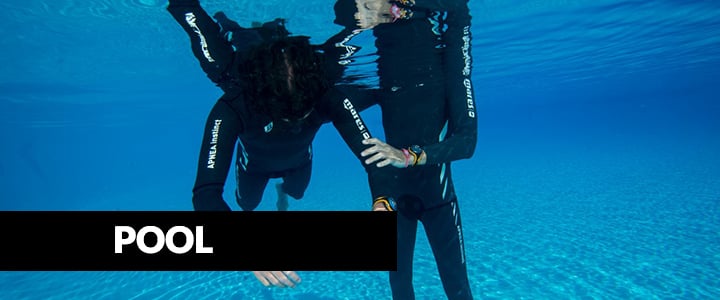 Through proper training of proven techniques & safety procedures, you can safely learn to breah hold up to 3 mins!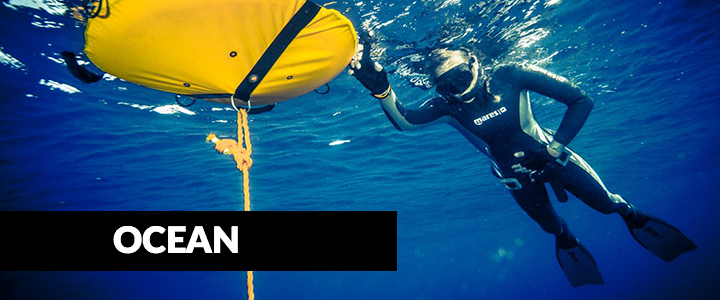 Master the fundamental freediving skills for increased in-water comfort and effectively freedive in open water.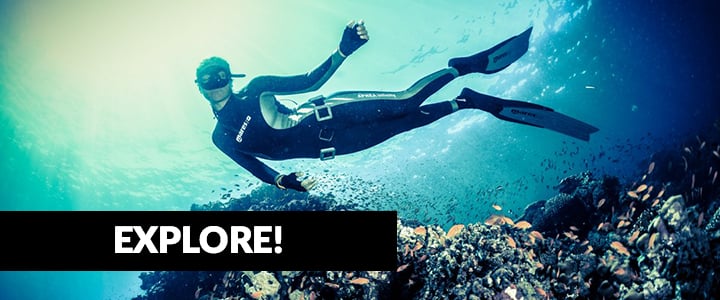 With your new skills you will have the freedom to dive deeper and longer without bulky equipment. (Great cross-training tool for SCUBA)
Force-E Riviera Beach
2020
September 
October 
November 
December 



155 East Blue Heron Boulevard
Riviera Beach, Florida 33404
Phone: (561) 845-2333
E-mail:
[email protected]
Force-E Boca Raton
2020
September 11-12 (SSI Freediver)






2621 North Federal Highway
Boca Raton, Florida 33431
Phone: (561) 368-0555
E-mail:
[email protected]
Force-E Pompano Beach
2020
This location only offering private or semi-private courses, no group courses available at this time.





1312 North Federal Highway
Pompano Beach, Florida 33431
Phone: (954) 943-3483
E-mail:
[email protected]
Freediving Pool Workshop
Are you a certified Freediver but want more practice with your in-water skills? We will be onsite to help divers build on their technique and practice fun exercises designed to increase depth and breathe hold times. Price for this workshop is only $5, and we plan on running these workshops every month. All dates below start at 10 am and end at 12 pm.


2020




October
November
December
Freediving Open Water Workshop
Are you a certified Freediver but want more practice in the open water setting? We will be offering line diving practice sessions in open water from a boat to help divers build on their technique and safety skills. Price for this workshop is $100, and this includes a certified freediving instructor to supervise and the price of the boat trip.


2020

Currently not available






Freediving Travel Trips
Are you a certified Freediver and want to join freediving travel trips? We will be hosting throughout the year opportunities to do some trips with our Force-E Freediving instructors. We are looking at traveling here locally to freediving friendly areas of Florida and we will be offering international travel soon. Click on the trip you are interested for more details. 


2020

currently no trips are running






What freediving gear will you use?
In the Force-E Freediver course, you learn to use basic freediving gear including a dive computer with free diving modes. We recommend students use or purchase their own mask, fins, snorkel and wetsuit for the course to assure comfort and familiarity with your gear. When you enroll in a Force-E course, students receive a 10% discount towards any purchase in store while they are training.