It's Shark Month! doo doo, doo doo, doo doo
Even though sharks in Hollywood get all the glory, our local South Florida Sharks are pretty cool too. This month Force-E Scuba Centers is offering educational events to help divers (and non-divers) learn about these magnificent animals. We are also offering Goliath Grouper dives and a fun social scuba Trivia Night at a brewery!
Join us in the fun...
Events:
Scuba Diving Events:
Scuba Diving Trips: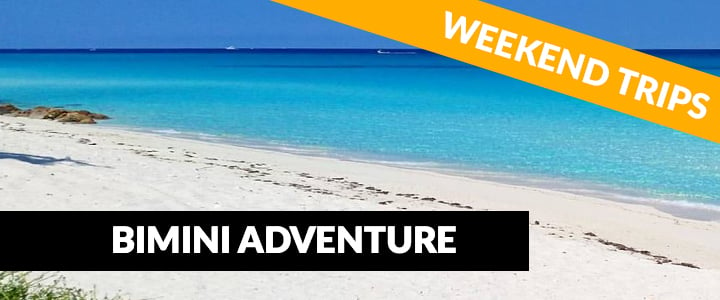 Bimini, Bahamas
Weekends Year around!
Need a break? Take a dip in the beautiful blue, transparent Caribbean waters and swim with wild dolphins or have a two day getaway and get your dive on too! 


$ask us
Roatan Rodeo Trips
Oct - Nov 2019 &
Enjoy the blue waters of Roatan diving with new friends and enjoying the island's food and culture. Single Divers created trips called the 'Roatan Rodeo'.


$Various
Classes:
The Speciality of the Month is a great way to plan your dive training for 2019 with creating new diving experiences and skills to keep you in the water. For each speciality class you take we will enroll you into a raffle for your chance to win at the end of the year a $250 Gift Card to Force-E Scuba! Plus each of these classes can be applied to the Master Diver Challenge where you become a safe diver and increase your confidence. Get ready for your next class, contact one of our stores for more info and to sign up.
September
Shark Ecology

October
Perfect Buoyancy

November
Solo Diver

December
Scooter Diver


Divers are a Community who share a common interest, Force-E has activities to keep our Community active and to support continual learning through scuba diving classes. Come join our Force-E Community and experience the best in South Florida diving!
Whether you are looking for your next scuba certification, interested in a group scuba diving trip or just want something to do this weekend; the best scuba diving in South Florida is right here. Florida diving offers warm water, great visibility, and beautiful marine life.
If you are looking for scuba diving near you, Force-E has locations in Fort Lauderdale, West Palm Beach, and Boca Raton to meet your needs. Scuba diving in South Florida is not the only water activity Force-E has available; snorkeling in South Florida can also be a ton of fun too!
Force-E Scuba Centers has regular local events including Blue Heron Bridge scuba night dives, beach cleanups, kids' events, educational seminars, fundraisers for good causes, parties and more. It's a never-ending good time with Force-E, so don't be shy and come join our Force-E Family!