Trick or Trick with Force-E Scuba Centers!
Fish deserve to have a spooky Halloween too!
Let's trick out your month with some awesome events! Ever Paddle Board around and night and hear scary stories? Check out our SUP Ghost Tour and have some spooky fun! Now we know you dress up for trick or treating. This year our Halloween Dive will include prizes, pumpkin carving and Trick or treating underwater. We also have a costume contest and event for our Halloween night dive too!


Events:
Monster Mash
October 17, 2018
Get ready for Halloween by learning about the bizarre looking critters in our backyard! The presentation will be on the bizarre aliens of the sea, many found right here in our own backyard.


$FREE
Lagoon Fest
November 3, 2018
LagoonFest celebrates one of the most picturesque waterways in Palm Beach, the Lake Worth Lagoon. Come enjoy this FREE event to discover what makes this Lagoon such a fantastic place to visit.


$FREE
Scuba Diving Events: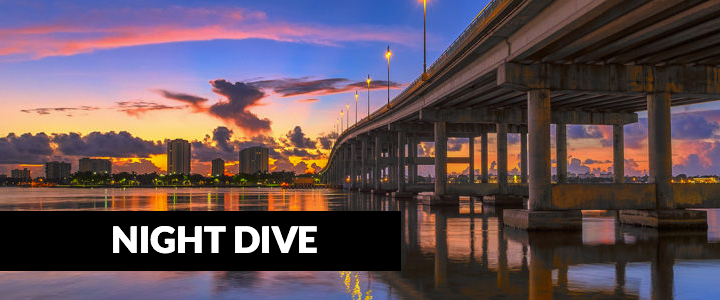 Blue Heron Bridge Night Dive
Oct 23, 2018
Like diving the Blue Heron Bridge? Try it at night for FREE! We get a permit just for this event so that you can park past sunset. Check out our schedule for our Free BHB Night dives.


$FREE
BHB Halloween Night Dive
October 23, 2018
Halloween is here so let's meet up for some Halloween fun. We will be having a Halloween party, so come dressed up! We will have some diving, food, drinks, and spooky music.


$FREE
Halloween Dive
October 27, 2018
Fish deserve to have a spooky Halloween too! Come join us for a great dive trip with lots of laughs. Underwater trick or treating, underwater pumpkin carving with prizes and other fun!


$60.00
Scuba Diving Trips: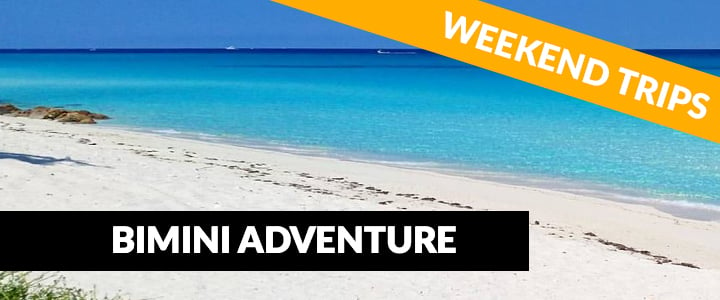 Bimini, Bahamas
Weekends Year around!
Need a break? Take a dip in the beautiful blue, transparent Caribbean waters and swim with wild dolphins or have a two day getaway and get your dive on too! 


Starting at $289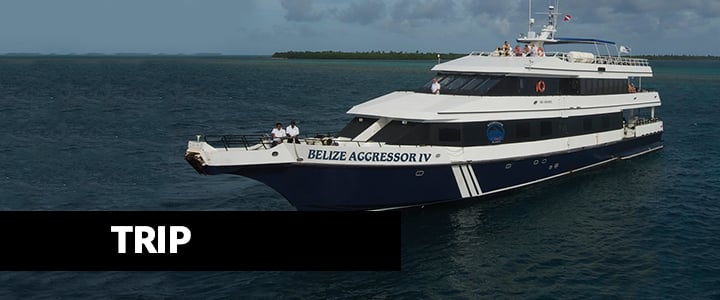 Belize Liveaboard
May 11-18, 2019
Liveaboard Diving. The ultimate dive vacation! Five dives a day and you will be an "Iron Diver" completing 27 dives during our week at sea.


$300.00 (Deposit)
Classes:


Divers are a Community who share a common interest, Force-E has activities to keep our Community active and to support continual learning through scuba diving classes. Come join our Force-E Community and experience the best in South Florida diving!
Whether you are looking for your next scuba certification, interested in a group scuba diving trip or just want something to do this weekend; the best scuba diving in South Florida is right here. Florida diving offers warm water, great visibility, and beautiful marine life.
If you are looking for scuba diving near you, Force-E has locations in Fort Lauderdale, West Palm Beach, and Boca Raton to meet your needs. Scuba diving in South Florida is not the only water activity Force-E has available; snorkeling in South Florida can also be a ton of fun too!
Force-E Scuba Centers has regular local events including Blue Heron Bridge scuba night dives, beach cleanups, kids' events, educational seminars, fundraisers for good causes, parties and more. It's a never-ending good time with Force-E, so don't be shy and come join our Force-E Family!