Force-E's Try Scuba Programs are a chance for kids to be introduced to an underwater adventure in a few short hours in the pool. We have various programs depending on the training agency and age of your child: Bubblemaker, Seal Team, Scuba Rangers and more. Children who are at least 8 years and up can use scuba gear to breathe underwater and swim around in shallow water. Have your own pool? We also offer these programs as Birthday parties. 
For more info, email us [email protected] *scuba certification is not applicable with this program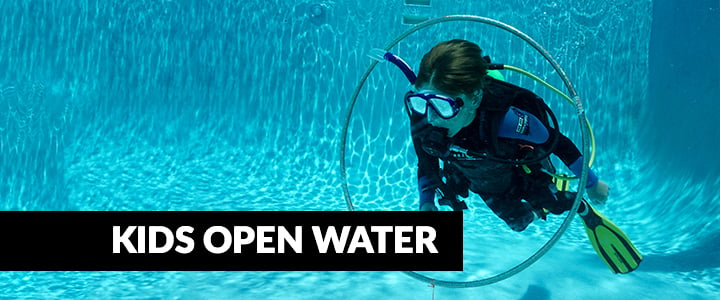 The Force-E Open Water Diver Course is designed for children 10 years and older to achieve their scuba diving certification. In just a few short classroom sessions, pool dives, and open water dives your child will be on their way to their new favorite adventure. To get your child signed up for a course contact one of our stores or email us [email protected] for your options.
Need a summer camp for your kids, we offer this program as a 5 day camp, see above for dates and pricing.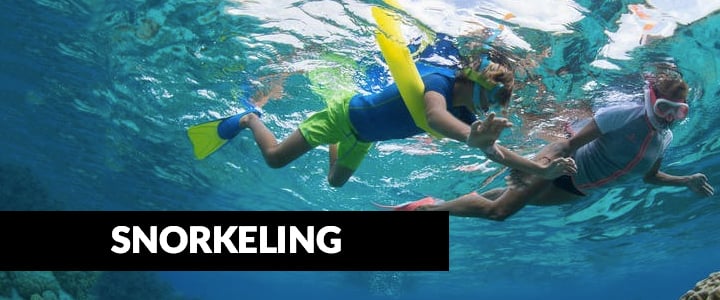 Snorkeling is a great way to introduce the aquatic environment to kids of all ages. Take your kids out on the tropical reefs here in South Florida to view the corals and fish life our sites hold. There are great snorkel sites from shore (Blue Heron Bridge) or go out on a boat from any of our store locations, contact one of our stores for more info or email us [email protected].
Hire a Force-E snorkel guide to help make the experience fun, safe and memorable.