The Locals Underwater Outfitter since 1976.
Dive Like a Local.
If you've always wanted to get your scuba diving certification, or just love the water and want to experience the unparalleled adventure of the world beneath the waves, you came to the right place! You can experience the best scuba diving in South Florida with Force-E Scuba Centers. Sense the zero gravity feeling of outer space without a rocket ship. Scuba diving isn't just your new favorite hobby… it's an experience! You'll make new friends and be the cool one of your existing friends, see things you never thought you could before, and have never-ending stories to tell about your underwater encounters.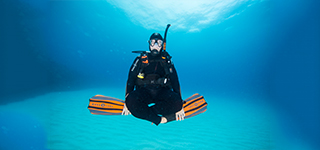 Want to enhance your diving skills? Consider taking your next level of PADI certification courses. PADI offers multiple recreational level courses, professional level courses, technical diving courses, and free diving courses within the PADI system. Our professional dive staff offer the best local scuba instruction available.
See all PADI Courses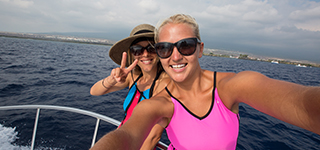 Force-E Scuba Centers likes to have fun in and out of the water. We regularly host local events including the best local scuba diving, Blue Heron Bridge scuba night dives, beach cleanups, kids events, educational seminars, fundraisers for good causes, parties and more. It's a never-ending good time with Force-E, so don't be shy and join us!
Check out our community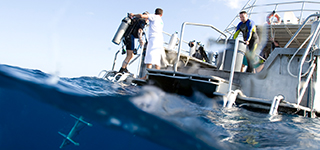 Looking for scuba diving near me? When you go diving Fort Lauderdale or West Palm Beach diving with Force-E Dive Centers, you have a team of PADI certified, knowledgeable locals behind you to ensure you experience some of the best scuba diving in South Florida.
See Dive Sites
One Stop Gear Shop
Off shore or on shore look no further… Whether you are a diver, a snorkeler, a spear fisher, or just a beach goer, we have the high quality, name brand gear and accessories you need. We supply everything from PADI scuba lessons to full scuba kit. Look cool out of the water too, check out our force-e logo gear and grab a t-shirt, tank, or hat to represent your one stop local dive shop.
Shop Now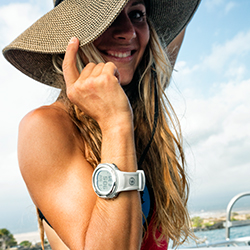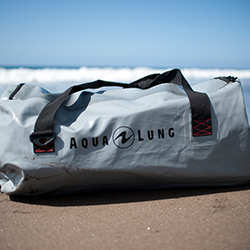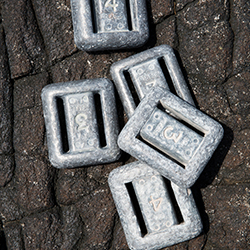 Buy it -- Use it -- Love it -- or return it within 30 days Trade it for a similar item of a different brand, size or color. Upgrade and pay the difference or downgrade and get a credit for the difference. Don't like it - Return it for a full refund within 30 days of purchase. New items, in its original packaging, will receive a full refund. We'll even refund the shipping charges if shipped ground within the U.S. Products must be returned unused and in original packing with all parts, manuals and any free items included in the sale.

If you find the same item you purchased for less than you paid us, we'll refund the difference or give you 120% of the difference in store credit.
Must be the same make & model.
Items must be advertised online or in-print, and somehow verifiable.
Item must be sold from an authorized dealer.
With three locations across South Florida, we've got you covered. We're conveniently located in Boca Raton, Pompano Beach, and Riviera Beach (West Palm)