No Fear Shopping for Scuba Gear
Here at Force-E Scuba Centers we offer the best and highest quality equipment to make your scuba experience one to never forget.
Being the best dive shop in the South Florida area, we offer everything from scuba lessons, to scuba regulator services, to pole spears and spear guns. 
Force-E scuba centers are the locals' first choice when it comes to dive shops.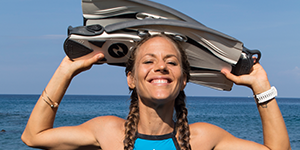 Our shop strives to provide excellent service, training, and sales, but an experience that you will never forget.
Our high quality and premium products are what is needed to make your diving experience easy and enjoyable.
Choose a Category and Shop Now!