Father's Day is just around the corner
Choosing a gift for day can be tricky. Honestly, it's really tough. Sometimes you have no idea what size, color, or even brand he wants some times. This year Force-E Scuba Centers can help. We thought about what dads really want and quite frankly, there is who much to display. So... here are two solid ideas to make your the scuba diving dad happy this year.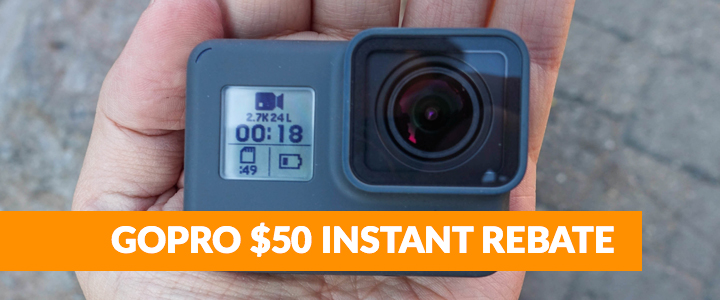 GoPro Hero 5
$50 instant rebate
Bring out the real Hero in Dad this year with a brand new Hero5 Black GoPro! When ordering in store or online with Force-E you will receive a $50 instant rebate for a limited time only! Rebates are only available from 6/4/17-6/17/17 Use Discount Code: GOPRO50 so get them while they're hot! This is a gift that your dad will not only use for life, but he will have simply the best GoPro ever made. This new slick, black camera has a 2-inch touch screen display where you can enjoy previewing and playing back your shots, while having the luxury of changing settings and trimming your footage. Give your dad memories that will last forever this fathers day with the lifelong gift of pictures.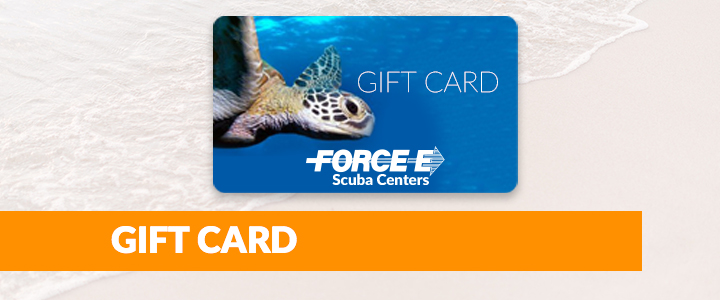 Gift Cards
Let him choose what he wants
Scuba gift cards are a great way to go this father's day. Gift cards give your dad the opportunity to get what he really wants. Buy your gift card online with instore pick-up, or we will mail it to you for free. For every $50 spent in stores or online Force-E will give you a $10 Force-E gift card back and for every $100 spent we offer a $20 gift card back! Give Dad that scuba trip he's been wanting to go on or that regulator he's been eyeing down this year. Make this Fathers day one to remember while saving up to $20 at Force-E!
Get your Gift Today: