Fun Dive with Force-E Staff

Love diving but don't have buddies to dive with? Just got certified and wanna dive more?
Easy! Join us for our monthly Force-E Scuba Centers Fun Dives.
Every month our Force-E Staff is offering fun dives to our customers to not only get out and dive together but to have fun too!
Our next fun dive is scheduled for Feb 03, 2018.
To get signed up for this South Florida Fun Dive trip please contact Force-E Boca Raton directly 561-368-0555 or email boca@force-e.com
Two Tank Morning Dive
Out of Pompano Beach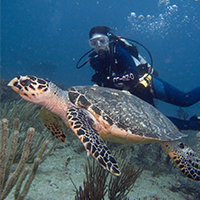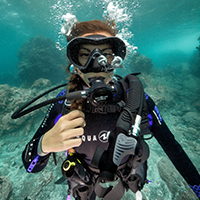 Customer is responsible to pay for the boat trip, and rentals they might need and tip for the crew. Ask us about our Force-E Passport, you will receive a stamp for participating in this fun dive.