Free Try Scuba Diving - Feb 15, 2018

Free Try Dive Feb 15, 2018
Experience what it is like to breathe underwater and take your first step into the world below with Try Diving Experience on Feb 15, 2018. The course includes the pool and equipment at NO COST to you on this day only starting at 5 pm.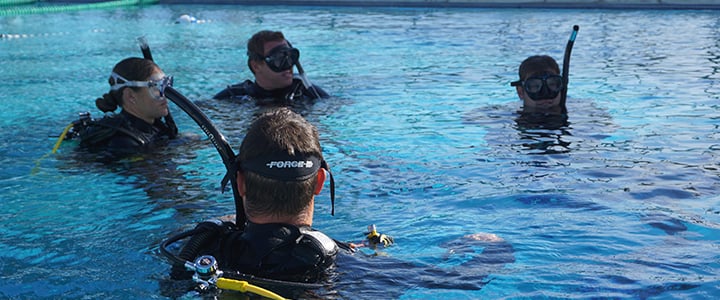 This experience lets you discover what it's like to fly the fluid sky.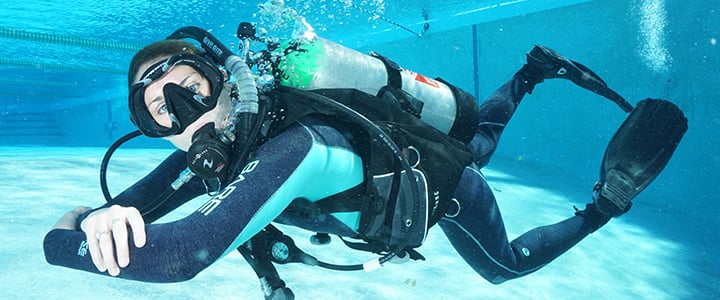 You'll see how it feels to be weightless and move in any direction at will.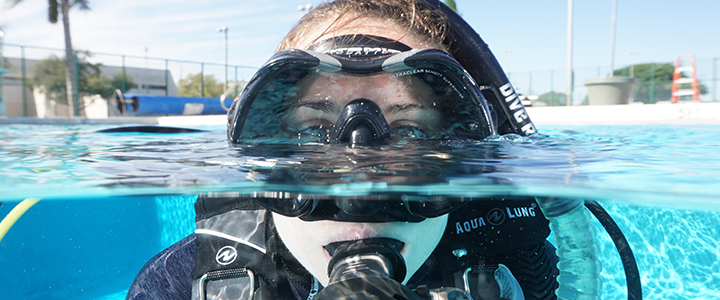 It is a great way to test the waters and find out if diving is for you.
Sign up to let us know you are attending

Call the Force-E Boca Raton store 561-368-0555 or email boca@force-e.com