Scuba Certification Vacation in Boca Raton
South Florida is the place to be this time of year, come enjoy the sunshine of South Florida while getting scuba certified with Force-E Scuba Centers!
South Florida is known for our tropical weather, warm & clear waters, and our lush environment. We have beautiful beaches to enjoy with many activities including scuba diving! Force-E Scuba Centers is offering a chance to vacation while getting scuba certified with our Certification Vacation!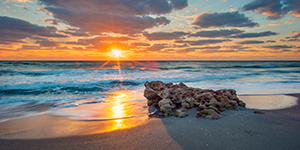 Scuba diving in Boca makes it easy for first timers who want to try scuba diving. The warm and lush waters make diving a breeze for anyone who is looking to try it for the first time.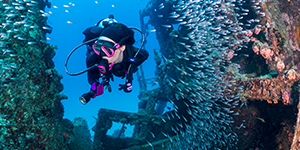 Our dive locations include an enormous variety of marine habitats. Our wrecks and reefs have made Florida one of the most popular dive destinations around the world for decades.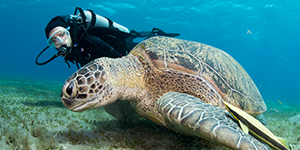 Here in Florida we have seasons for aggregations of Goliath Groupers, sharks, manatees, and sea turtles. Plus our waters hold homes for many critters like moray eels, seahorses, stingrays, tropical fish and more!
What this vacation offers:
Our certification vacation includes a four night stay at the Best Western Hotel in Boca Raton, a private PADI Scuba Open Water certification class with one of our elite instructors, and you will receive one of our Force-E rash guards. The PADI Open Water private certification class includes an eLearning code & certification card, logbook, pool session, open water dives, and rental equipment. Also, any gear you purchase we will ship home for free!
4 Night Stay at The Best Western 4-Star Hotel in Boca Raton (double occupancy)
PADI Open Water Scuba Certification
Pool Sessions
Open Water Dives
Private Sessions With Our Elite Instructors
Rental Scuba Equipment To Use For Certification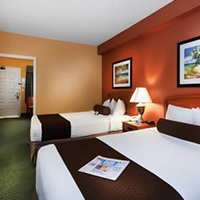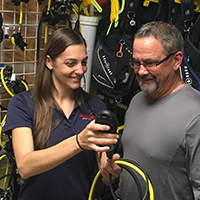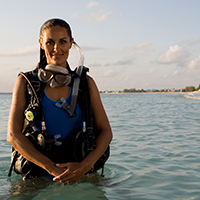 PADI Scuba Certifcation in South Florida
Get your scuba diving certification with the PADI Open Water Diver course – the world's most popular and widely recognized scuba course. Millions of people have learned to scuba dive and gone on to discover the wonders of the aquatic world through this course. When you sign up for your Certification Vacation we will send you your eLearning code so you can get started on your academic learning before you travel to Florida. Once you get here, you will pick up your rental scuba equipment and take your pool session and open water dives with one of our instructors.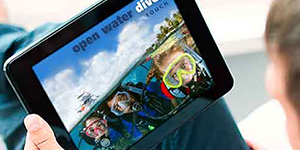 Knowledge Development
To understand basic principles and theory of scuba diving.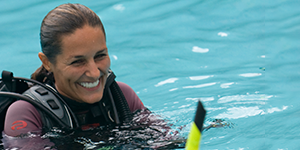 Confined Water Dives
To learn basic scuba skills in a safe and controlled environment.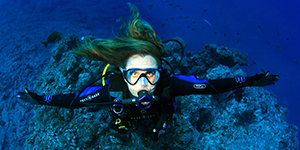 Open Water Dives
To use your newly developed skills in the ocean and explore!
Need more convincing?
Did we mention we have colorful reefs with tropical fish and exciting wreck dives to explore? Come down and enjoy your next adventure! Click on the Package below to start your adventure! A Force-E Scuba Center representative will be in contact with you to secure your dates and work with you on next steps.