Exploration, Excitement, and Experiences
That's what the Force-E Advanced Open Water Diver course is all about. You don't have to be "advanced" to take it – it's designed to advance your diving, so you can start right after earning your Open Water Diver certification. The course helps build confidence and expand your scuba skills through different dives. You try out different specialties while gaining experience under the supervision of your Force-E Instructor. You log dives and develop capabilities as you find new ways to have fun scuba diving. 
What will you learn?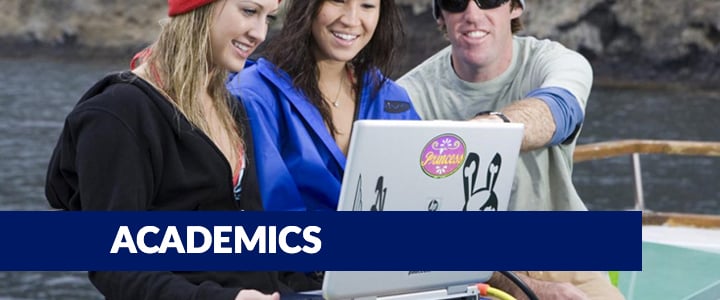 Academics:
There are many options for your academics. You can select your own learning style by choosing to use the book with accompanying video or an online program. Each method is designed to teach you everything you need to succeed. There is no final exam or pool session in the Advanced Open Water Course.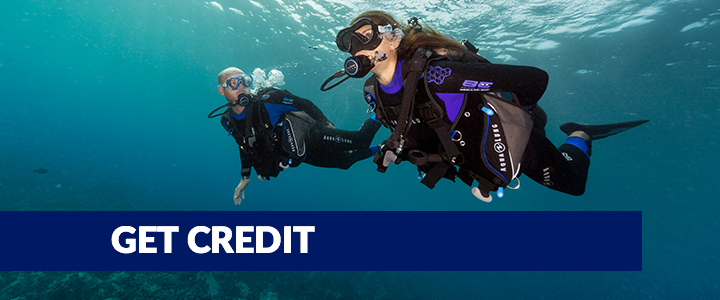 Get Credit:
Each Dive may credit toward the first dive of the corresponding Specialty Diver Course. If you've already taken a specialty diver course, ask your instructor if you've earned credit for an Training Dive. Continuing on to take additional classes will not only help you build your skills in a particular area but can be rewarding too.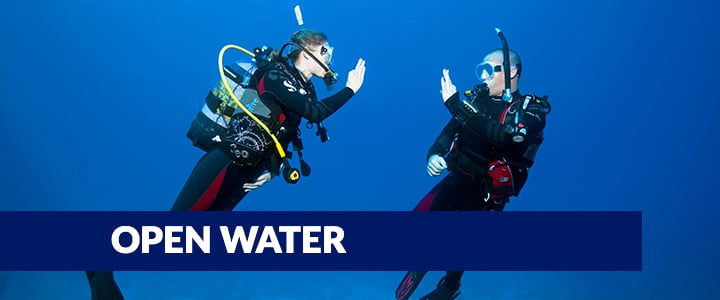 Open Water:
Finally, the moment you've been waiting for! Your Force-E Instructor will take you out on the boat or from shore and guide you through the required skills so you can become an Advanced Open Water Diver. Here you can put your new skills to the test in a safe instructor lead adventure!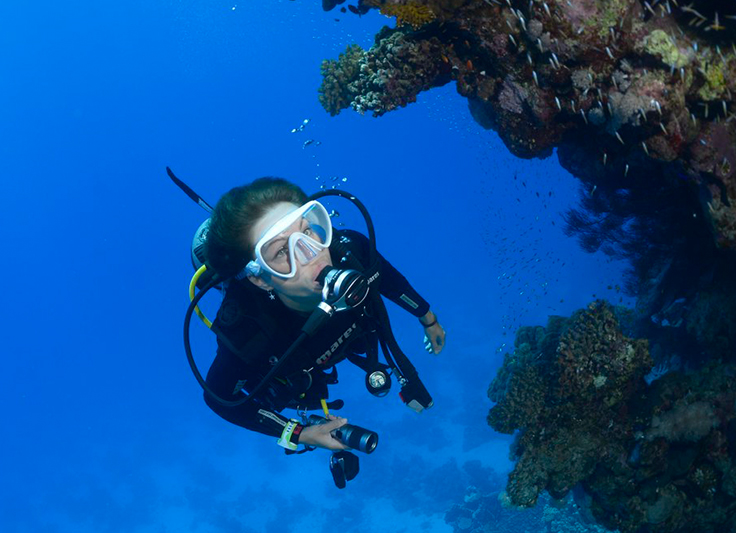 Force-E Advanced Open Water Course Consists of:
(Does not include academics: book or online course, purchase separately)
Academic Instruction
Open Water Instruction (either boat or shore dives)
Rental Gear
Certification card

Private and Semi-private lessons currently available
To enroll in a Force-E's Advanced Open Water Diver course (or Junior Advanced Open Water Diver course), you must have an Open Water Diver certification and be 12 years old or older. Young divers may only participate in certain training dives – check with your Force-E Instructor. 
How does a Force-E Advanced Open Water Diver course work?
We offer PADI, SSI, and SDI/TDI courses year round with experienced instructors to guide you through your certification process. Group classes consist of 4 people or more and we have set class dates throughout the year (see below). If the group classes don't work for your schedule, consider a semi-private (2-3 people) or private class (1 person) where you set the dates and the instructor works with your schedule.

We offer this experience year round, just give one of our store locations a call or email and we will set you up with a Force-E Instructor. 
What scuba gear will you use?
In the Force-E Advanced Open Water Diver course, you use basic scuba gear including a regulator, buoyancy control device, dive computer and tank. We recommend students use or purchase their own mask, fins, snorkel and wetsuit during the open water course to assure comfort and familiarity with your gear. For this course those should be matched well for the student, and more accessories and scuba unit should be acquired before and during advanced training.  When you enroll in a Force-E course, students receive a 10% discount towards any purchase in store while they are training. Along with this gear you will also be using some speciality items. One of your training dives will require a compass to complete the skills. And depending on what training dives you and your instructor select you might need a underwater dive light, safety sausage, or writing slate.