Challenge Yourself and your Dive Skills
Scuba divers describe the Rescue Diver course as the most challenging, yet most rewarding course they've ever taken. Why? Because you learn to prevent and manage problems in the water, and become more confident in your skills as a diver, knowing that you can help others if needed. During the course, you learn to become a better buddy by practicing problem solving skills until they become second nature. Plus, the course is just fun – it's serious, but still allows for lots of laughter in between the focused learning.
What will you learn?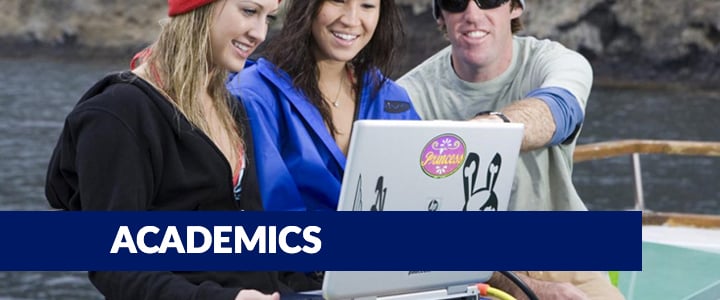 Academics:
There are many options for your academics. You can select your own learning style by choosing to learn in a classroom with accompanying book and video or an online program. Each method is designed to teach you everything you need to succeed. 
Rescue Skills:
The Rescue Diver course prepares you to deal with dive emergencies, minor and major, using a variety of techniques. Through knowledge development and rescue exercises, you learn what to look for and how to respond.
Open Water:
After your classroom and pool session(s) you will put your new skills to the test with practical application. Your instructor will set up rescue scenarios in an open water environment so you gain the confidence you need to use your new rescue skills. 
Force-E Rescue Diver Course Consists of:
(Does not include academics: book or online course, purchase separately)
Academic Instruction
Pool session
Open Water Dive (either boat or shore dives)

Private and Semi-private lessons currently available
To enroll in a Force-E's Rescue Diver course, you must be at least 12 years old and have completed the Underwater Navigation Adventure Dive. You also need to have Emergency First Response Primary and Secondary Care (CPR and First Aid) training within the past 24 months. You can complete this training during the Rescue Diver course. Your instructor may also offer the Emergency Oxygen Provider specialty diver course at the same time.
We offer PADI, SSI, and SDI/TDI courses year round with experienced instructors to guide you through your certification process. Group classes consist of 4 people or more and we have set class dates throughout the year (see below). If the group classes don't work for your schedule, consider a semi-private (2-3 people) or private class (1 person) where you set the dates and the instructor works with your schedule.
We offer this experience year round, just give one of our store locations a call or email and we will set you up with a Force-E Instructor. 
What scuba gear will you use?
In the Force-E Rescue Diver course, you use basic scuba gear including a regulator, buoyancy control device, dive computer and tank. We recommend students use or purchase their own mask, fins, snorkel and wetsuit for the course to assure comfort and familiarity with your gear. When you enroll in a Force-E course, students receive a 10% discount towards any purchase in store while they are training. Along with this gear you will also be using some speciality items. You will need a pocket mask to practice in-water resuscitation and during exercises, you'll work with an oxygen unit, floats, marker buoys and perhaps CPR mannequins. Your Instructor will explain the equipment that you need and may suggest additional gear, such as your own first aid kit, which will be useful throughout your diving career.