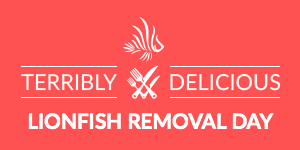 Join us on May 20th 2017 to help us remove lionfish that invade the reefs here in South Florida. We have boats scheduled to go out to the reefs and then join us at 26 Degree Brewery. For just $10 per person enjoy some live music, food, raffle and fun!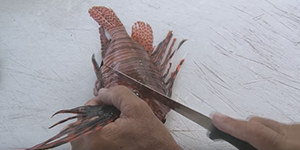 Join us on Thursday May 18th at 7:00 pm at Force-E Pompano and learn about the impacts that Lionfish have here in South Florida. Also learn how to safely handle lionfish, and even how to fillet a lionfish!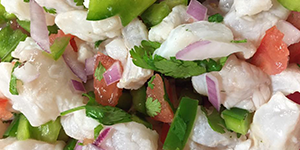 Eating lionfish is a healthier choice than most other fish commonly served in restaurants like snapper, grouper, tunas and billfish. Lionfish have been shown to be higher in heart healthy Omega 3 fatty acids, lower in saturated fats and heavy metals such as mercury.